On The Grid

On The Grid is an intimate neighborhood guide, meticulously curated by creatives around the world. I created it while working at Hyperakt utilizing the generous resources of their labs program. On The Grid launched as a guide to the Brooklyn neighborhood Gowanus and quickly grew to service New York City at large. Since leaving Hyperakt in 2015, On The Grid has expanded to over 100 cities worldwide thanks to the tireless effort of Creative Director Deroy Peraza and the many Hyperaktivists who continue to breathe life into the project.
On The Grid started as a guide to Gowanus, showcasing the neighborhood's best through a combination of personal insight and stunning photography.
Design studios that submit guides to On The Grid have autonomy in choosing a color that best complements their curation. Consistency between neighborhoods is maintained through typography, iconography and a stark navy blue accent.
Since On The Grid is populated by some of the most talented creatives in the industry, the photography we've received is truly stunning.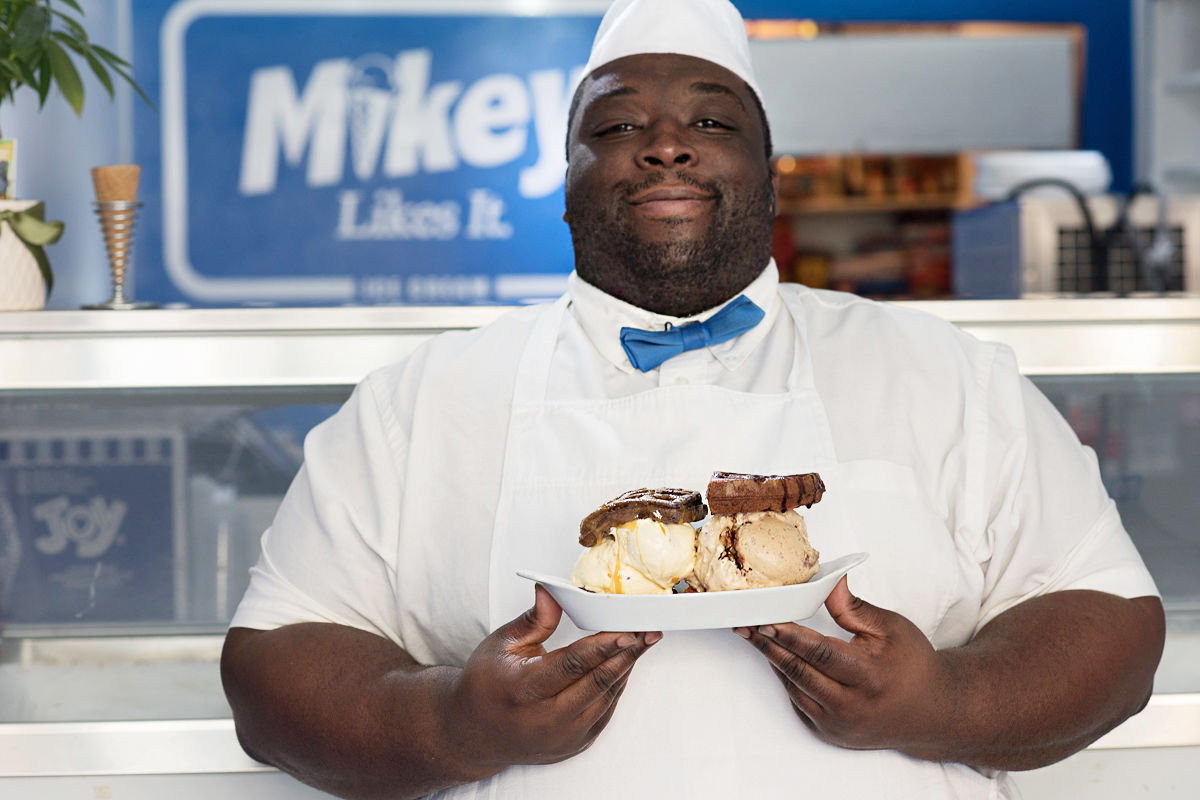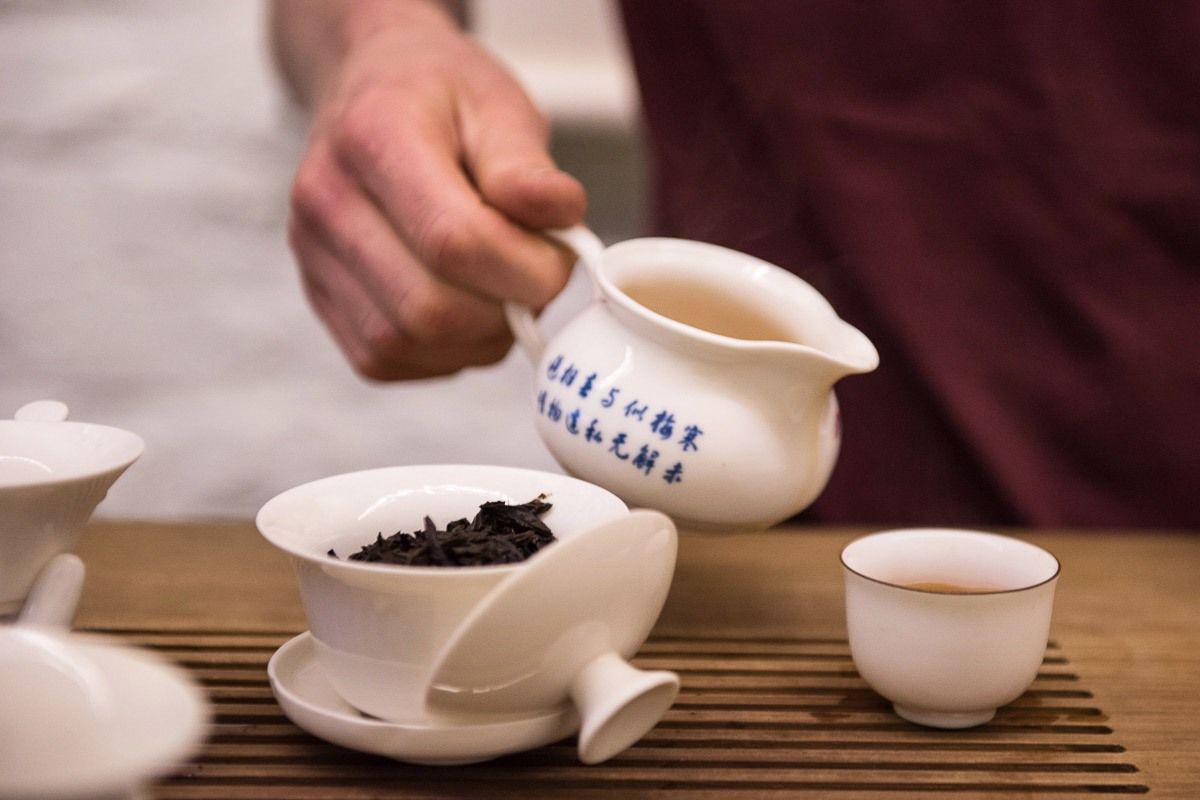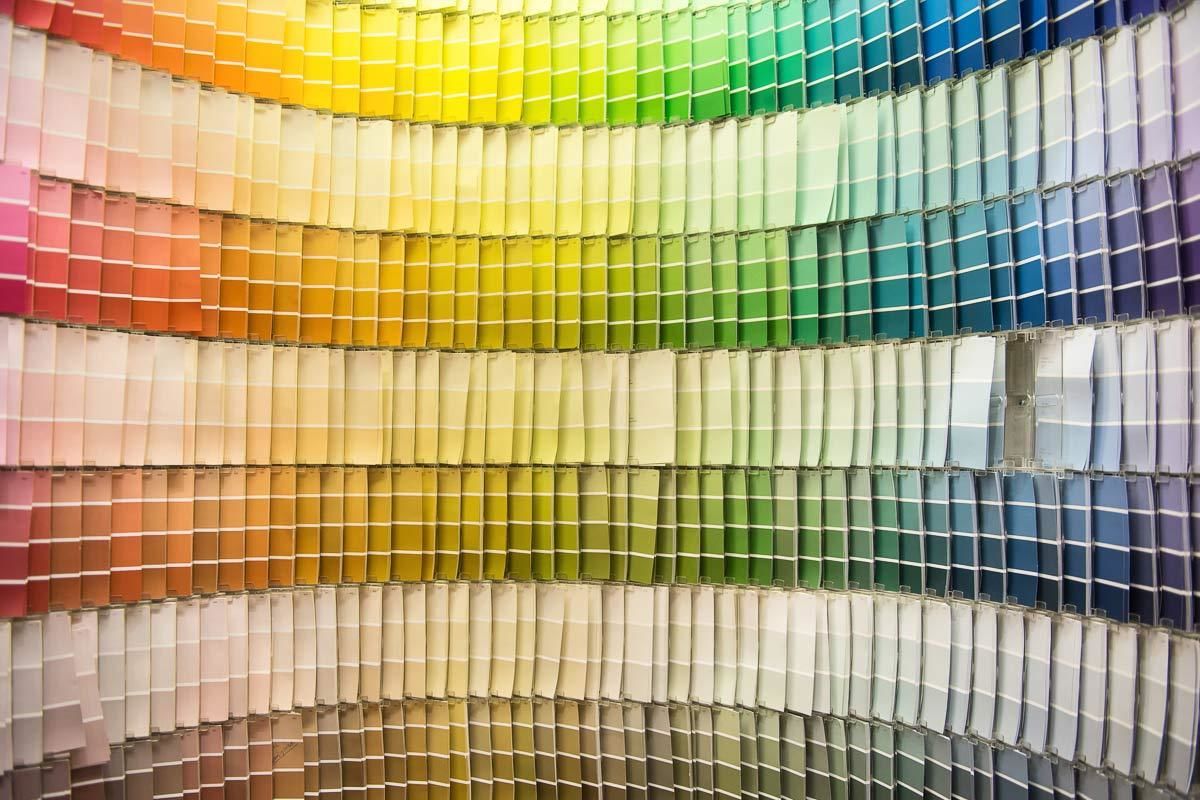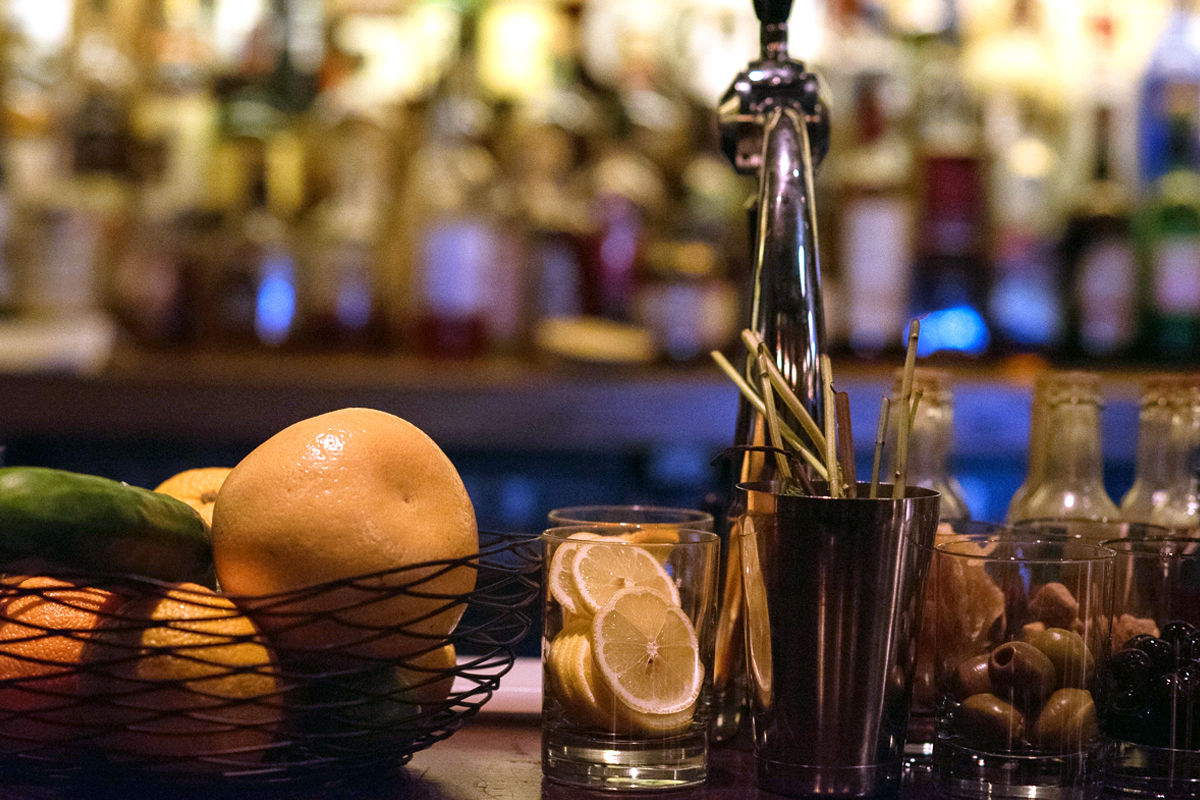 Generous submissions from neighboring studios helped grow On The Grid to cover all of Brooklyn and Manhattan in just a few months time.
The talented team at Hyperakt continues to pour love into the project. Through their efforts, On The Grid can now help guide you through over 100 cities worldwide.